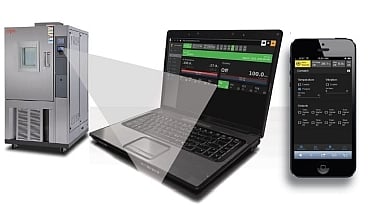 Upgrading your existing ESPEC North America chamber to our Web Controller is the smartest way to get modern network access for your chamber operation and data. The Web Controller is an embedded server/software solution that allows monitoring and programming your chamber via any PC on your network.
Includes a RESTful API for easy integration with other equipment and applications.
Network view lets you see all your chambers with Web Controllers on one screen.
Same user interface and API for ESPEC and Watlow controllers
New Macro Editor

Custom Emails (with data attachments)
Data downloads
HTTP calls (webhooks)
See the new video of our latest Web Controller features!
Have a new Web Controller?
Retrofit available: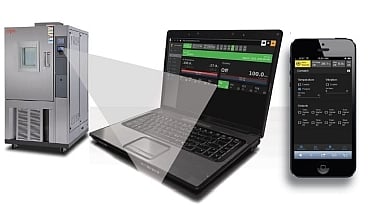 The Web Controller can be added to existing chambers with the ESPEC SCP-220 & P-300 or Watlow F4T & F4 controllers.
Innovative access:
The Web Controller leapfrogs competitive remote access solutions by hosting the software remotely, at the chamber. No local software to install, just a web browser and access to the LAN is required. No need for a USB thumb-drive either, as all data files can be downloaded and uploaded from the web browser.
Advanced Programming:
Users will appreciate the expanded functionality for programming. When editing a program, all steps can be seen and changed on the same screen, without having to flip back and forth. For added convenience, programs may be downloaded from the chamber for back-up/storage, or uploading to another chamber.
Built-in datalogging: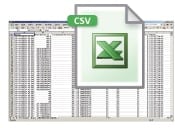 Because the Web Controller is running with the chamber, a dedicated PC for datalogging isn't required. The monitor page features a robust trend-graph display of the chamber operation. Test data can be downloaded for analysis and graphing in Excel.

See a detailed PowerPoint about the self-install kit


Try the live demo now!